"Dianna is the most dedicated, caring and hardworking coach, I could not have done VCE without her help!! She specifically coached my through year 12 biology and made the most difficult concepts easy to understand. I could not recommend highly enough!!"
What is covered when
working with True Coaching?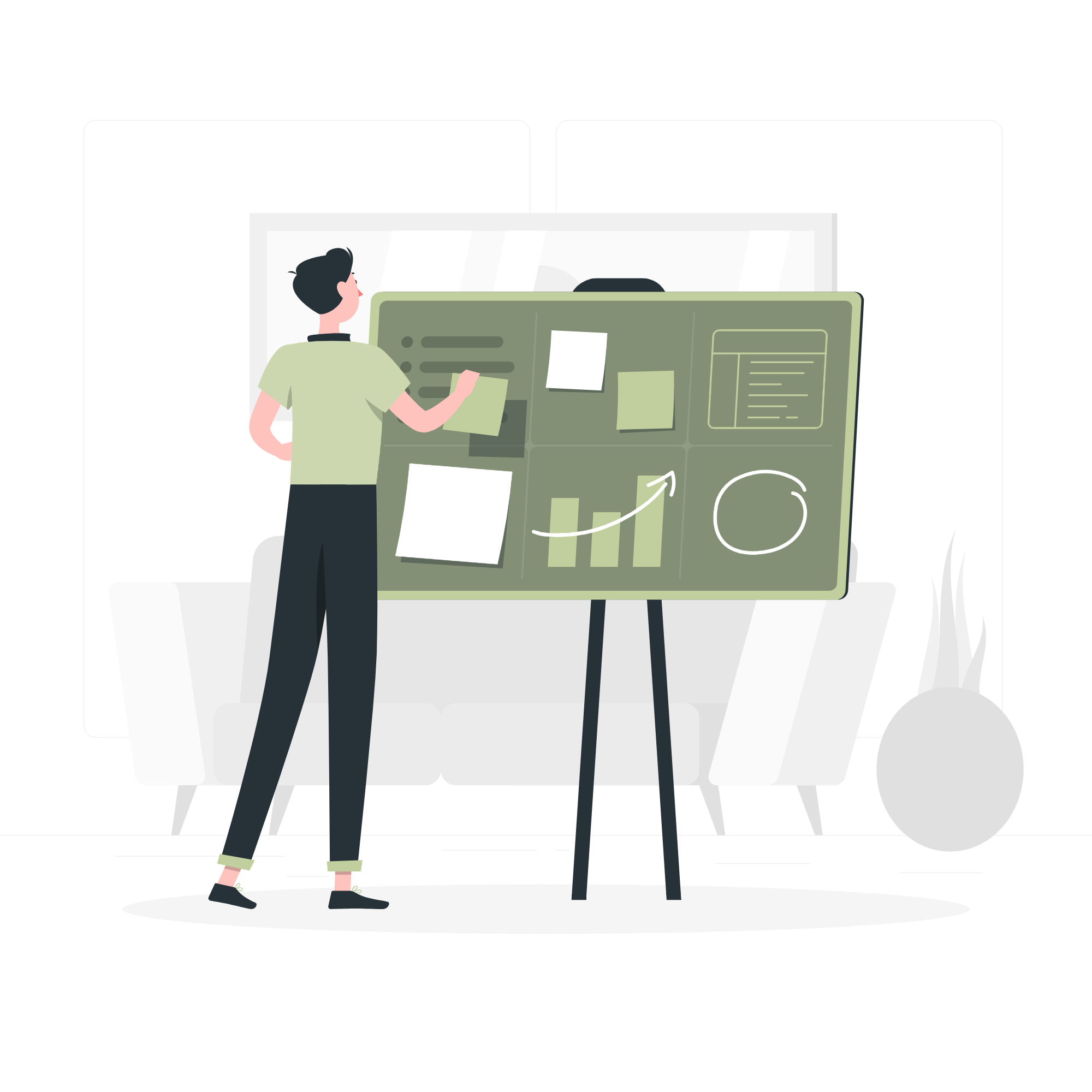 Organisation & Productivity
Setting up effective schedules, productive workspaces, and prioritisation of tasks.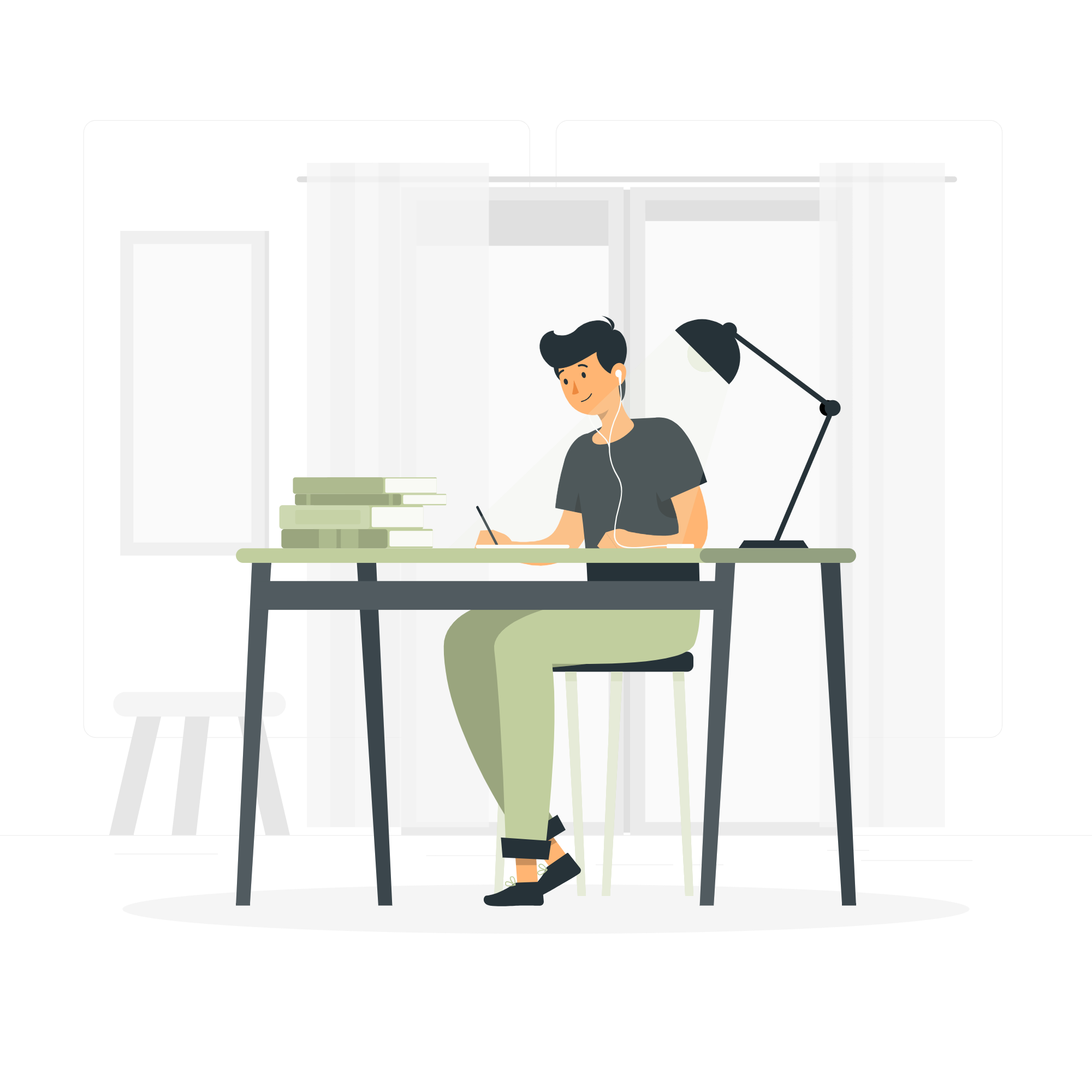 Information Processing
Taking active summary notes, practicing recall, and improving understanding.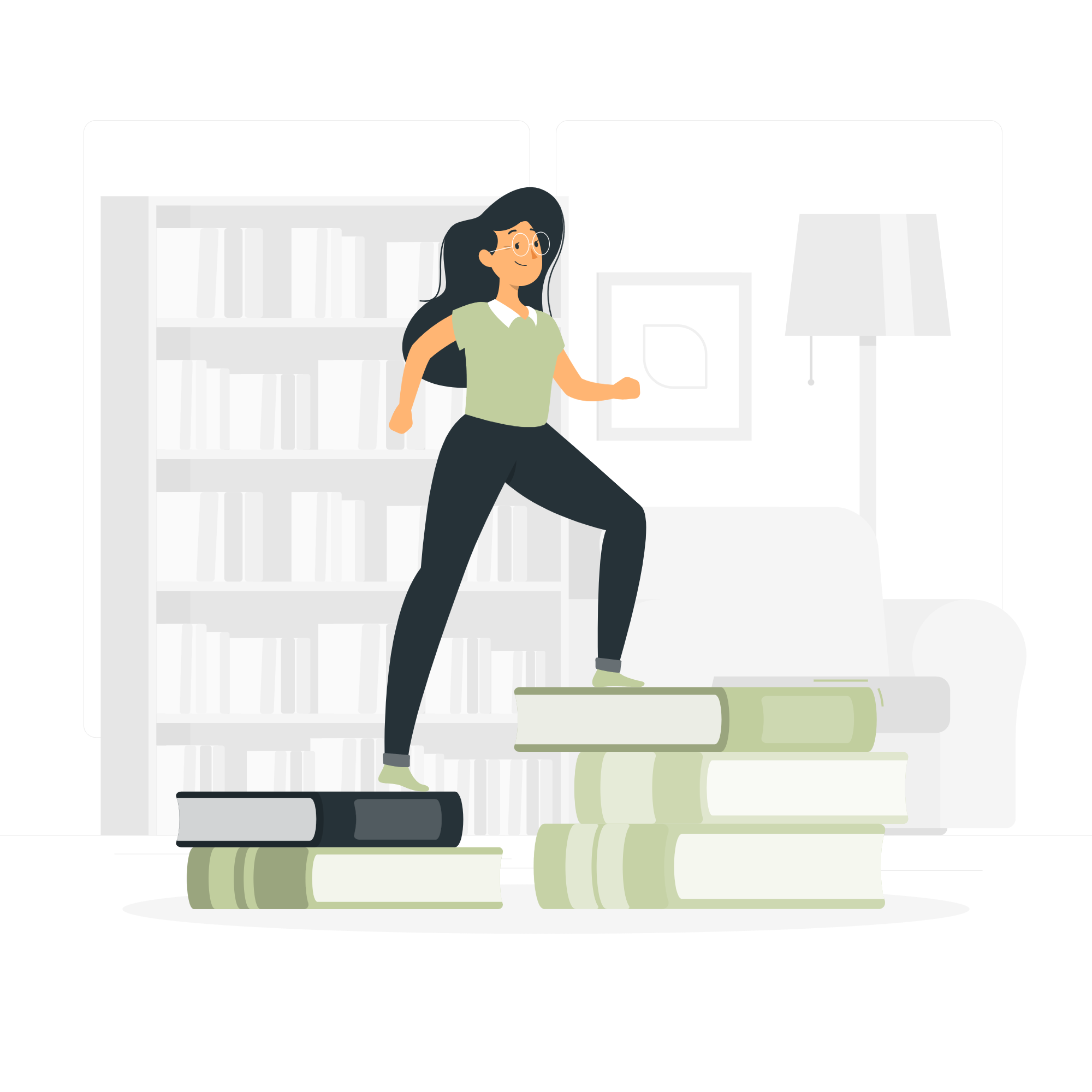 Test & Exam Preparation
Test preparation checklists and exam
roadmaps to ensure readiness.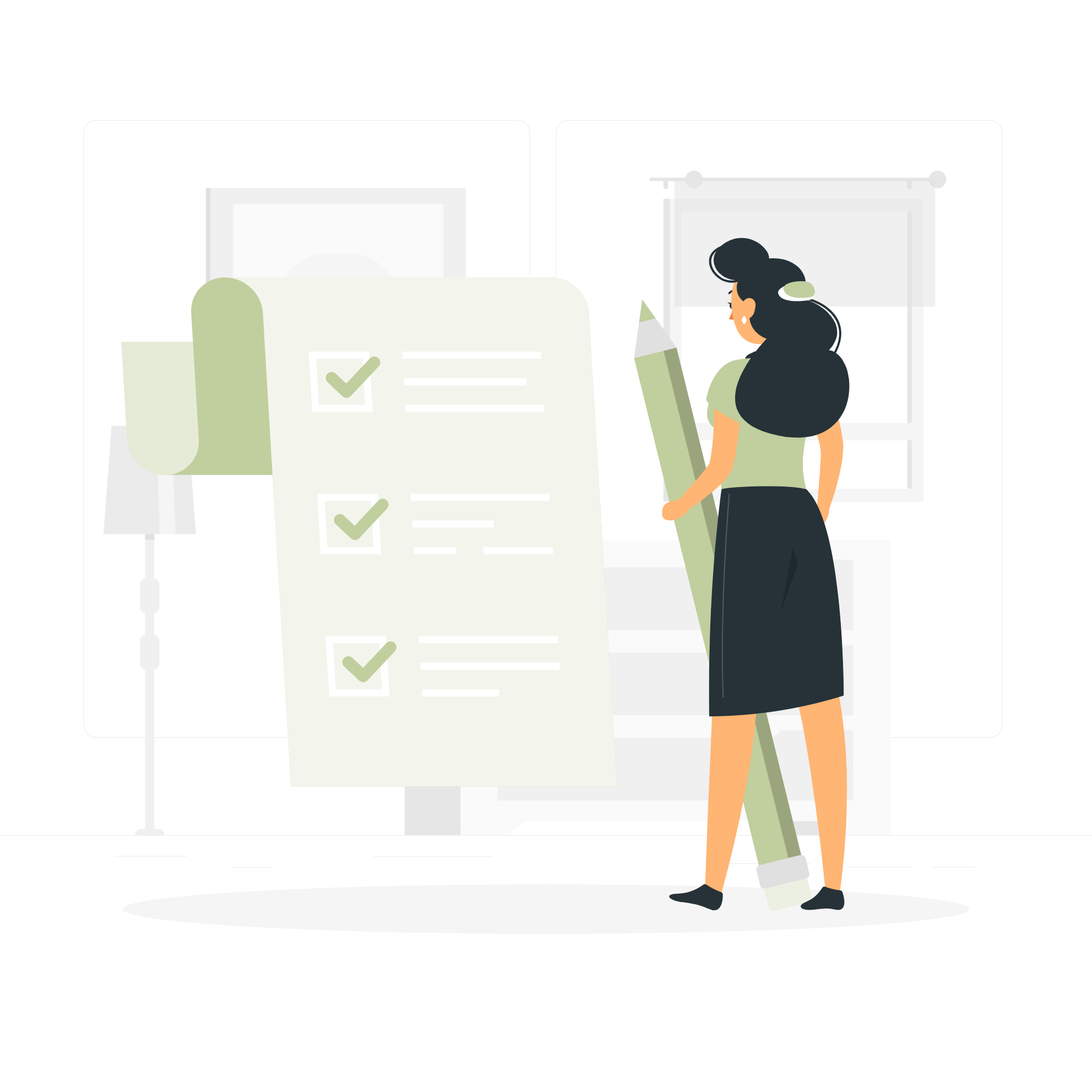 Exam Performance
Time and resource management before, during, and after exams.
Interested in learning more about our Study Skill Coaching Program?