"Dianna is just amazing to work with. If you are looking for personal and actual practical help with all areas around education help then Dianna and True Coaching is what you need.
Thank you so much for your amazing help and continued support!"
Looking for proven study strategies for success?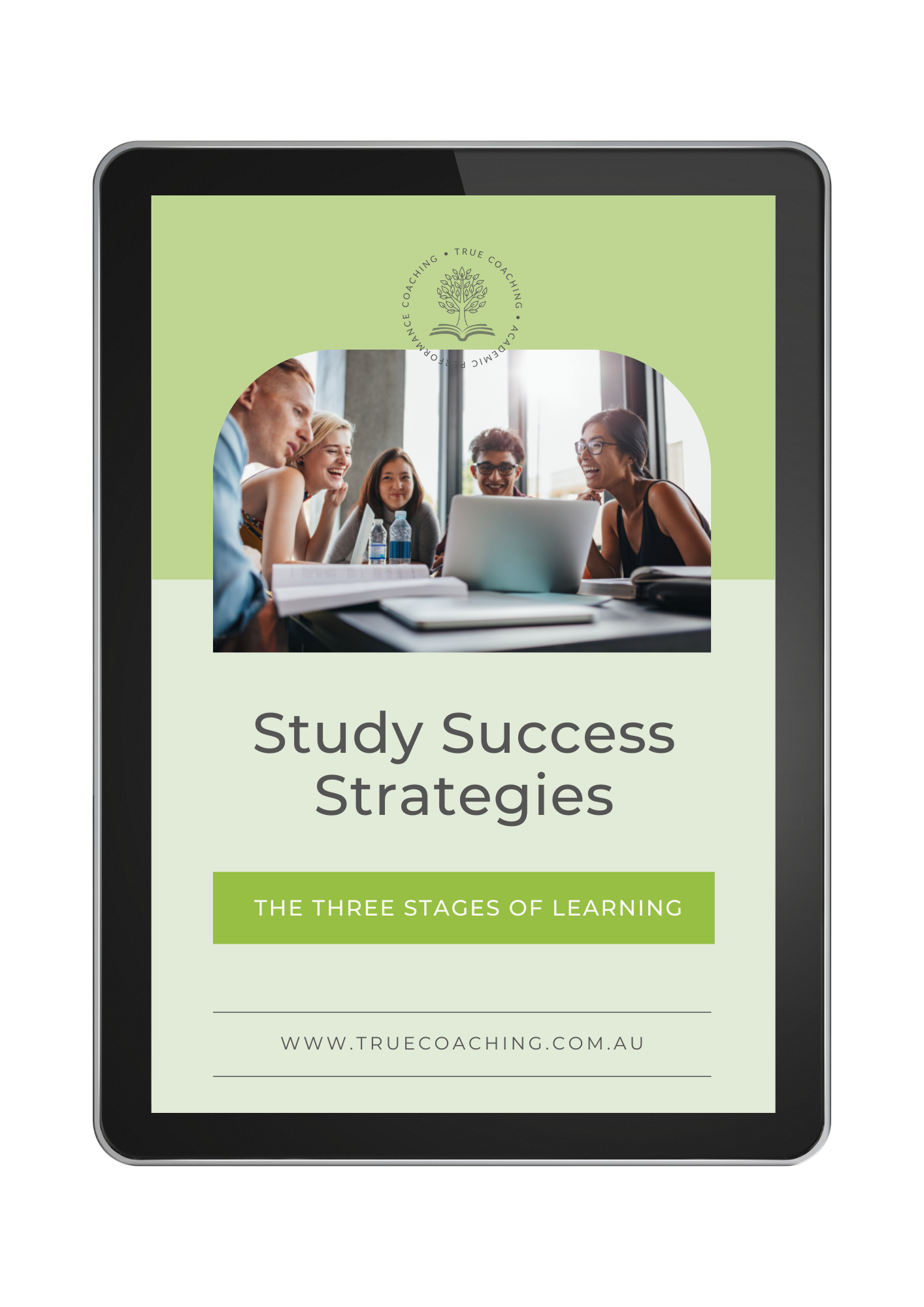 Free Study Strategies eBook!
Skipping any of the three stages of learning can result in:
Forgetting important facts/figures.

Experiencing "blanks" during tests.

Stressing out before or during tests.

Not getting the desired results.
This eBook will show you how high achievers use all three stages of the learning process to succeed!
Picture this: it's the night before a big test and [...]