What is covered when
working with True Coaching?
Interactive Workshop Each Term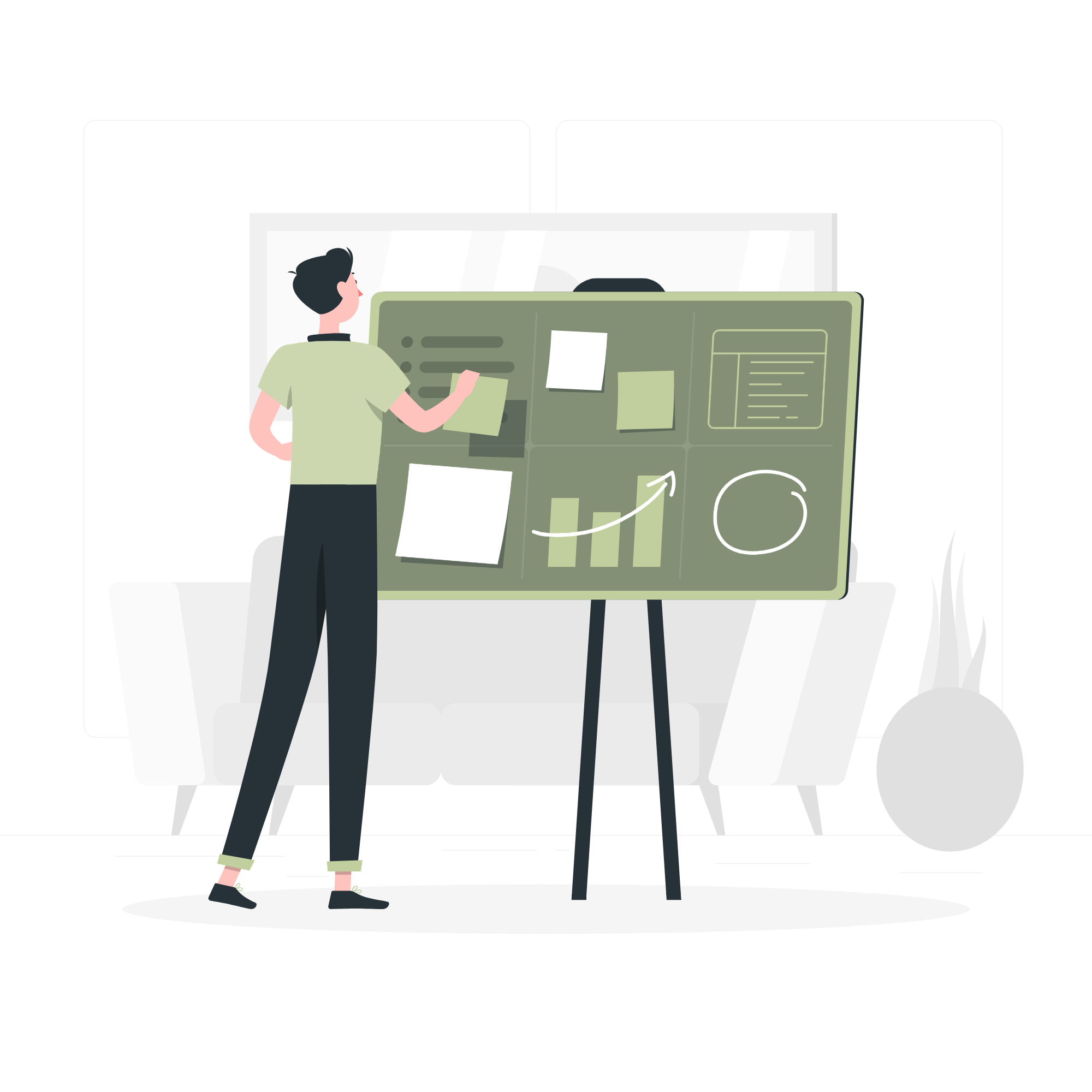 Time Management & Organisation
Summarising / Note taking
Effective Study Spaces
Creating Actionable to-do Lists
Flexible Weekly Study Schedules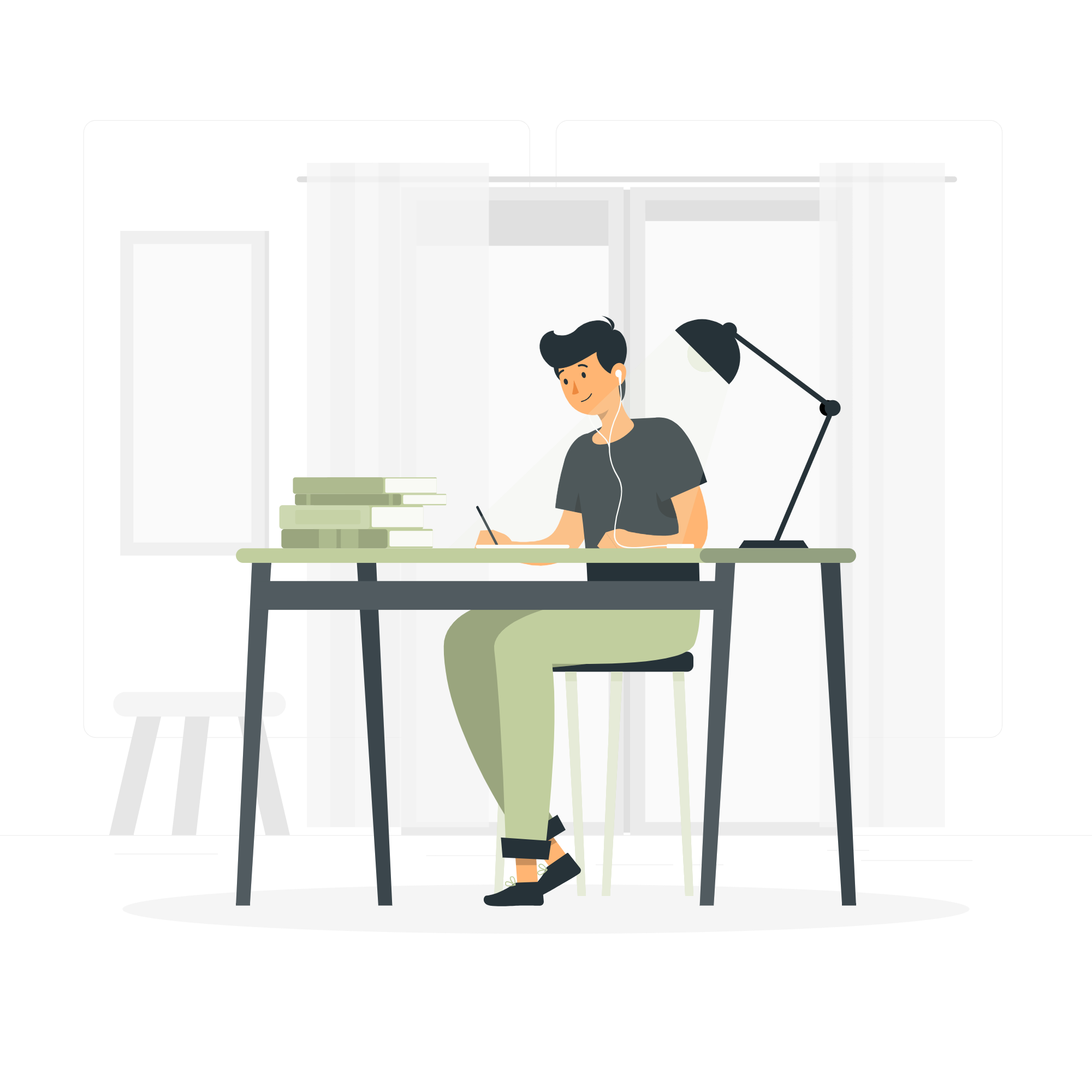 Retention & SAC
Preparation
Memory VS Recall
Active Study Techniques
SAC Preparation Checklist
Results Review & Action Plan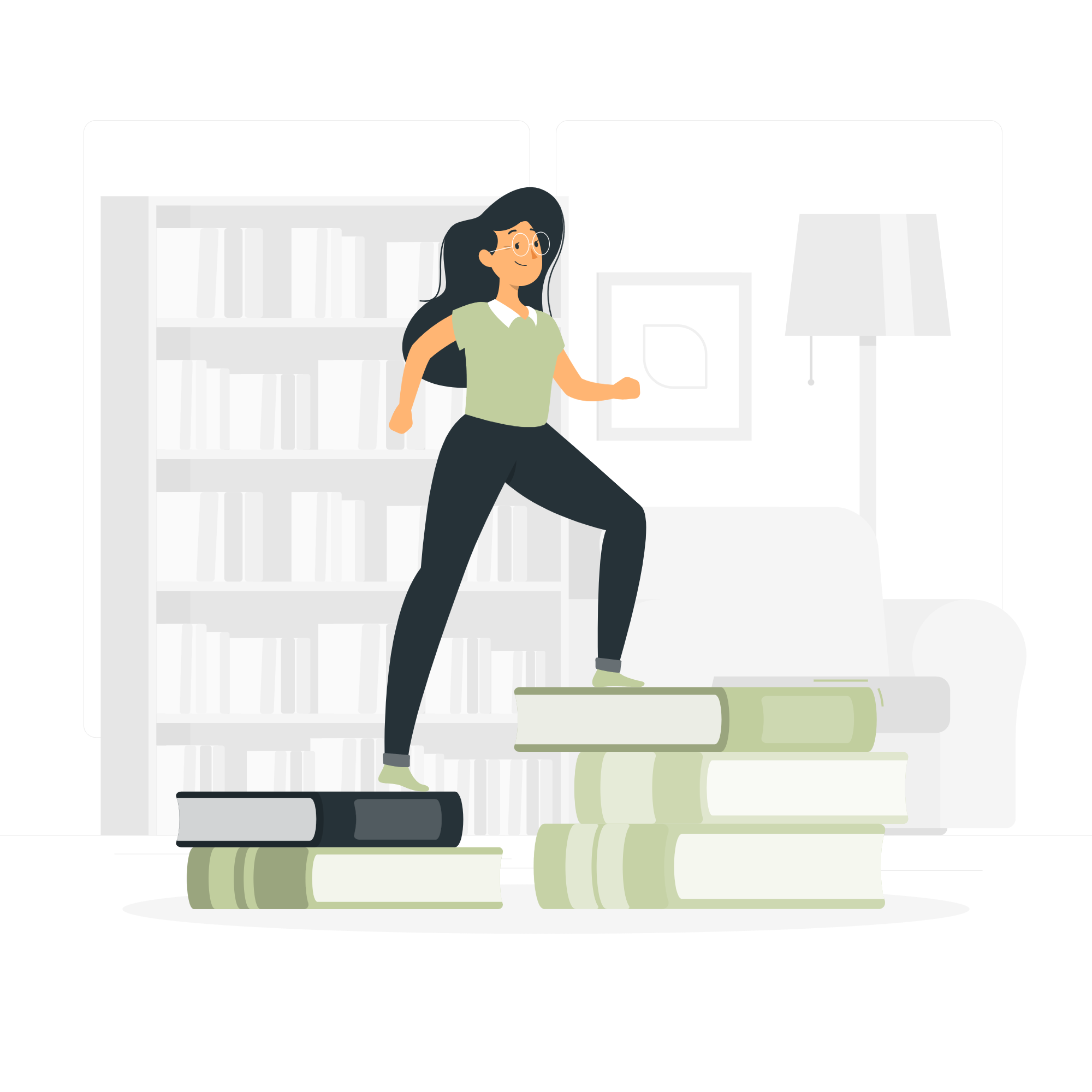 Revision & Exam Preparation
Bound References & Practice Exams
Exam Conditions
Exam Preparation Checklist
Exam Study Schedule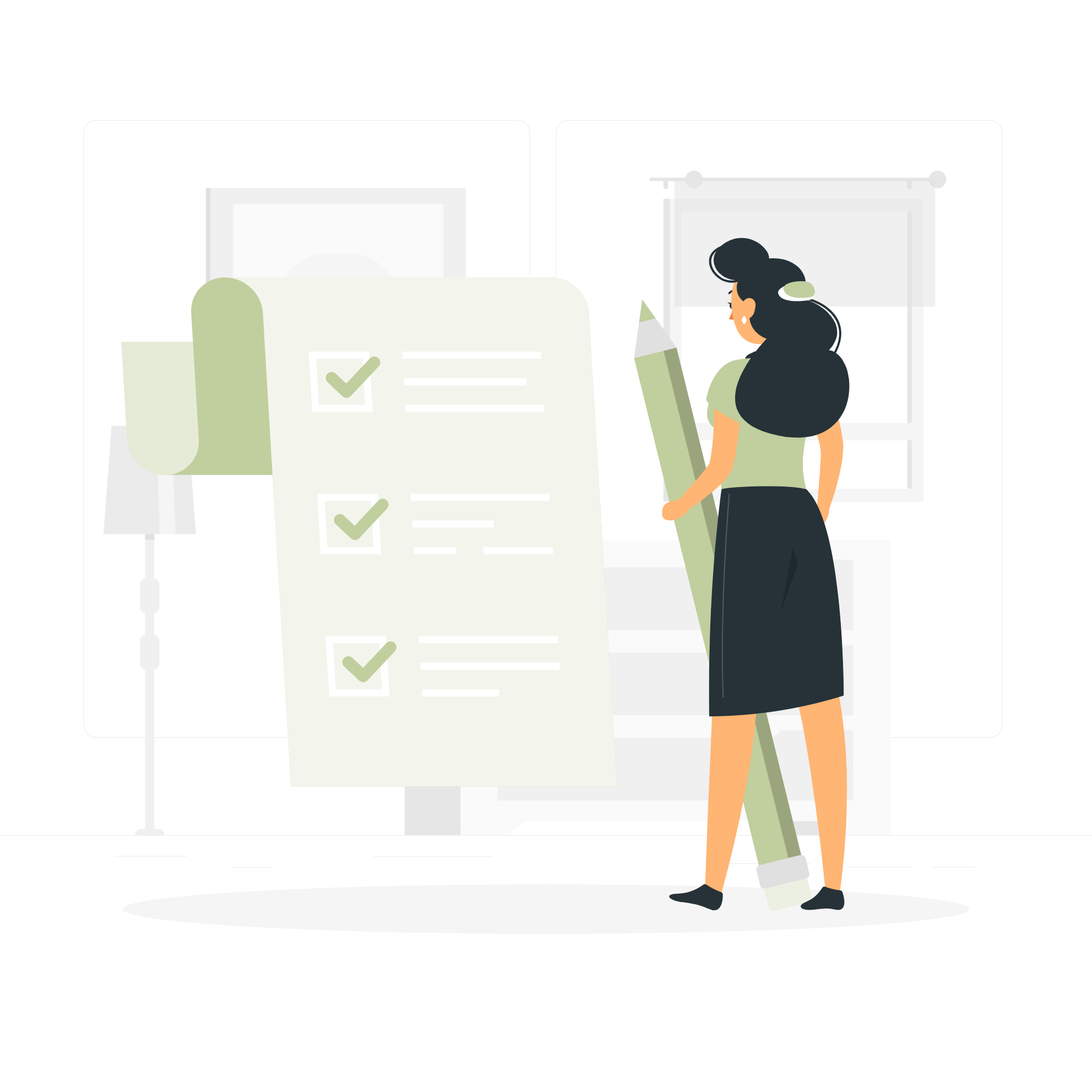 Exam Crunch Time
Using VCAA past exams
Answering Exam Style Questions
Managing time during exams
Exam Stress Management
What's in it for the students?
60 Minute Workshop Each Term
Study Skill Resource & Handouts
One-to-one Study Strategy Meeting
Access to Study Advice Email Service
"Very impressed with the recent workshop my daughter attended on how to prepare for exams, how to create a strategy for studying and coping with the stress during exam time.
My daughter enjoyed the workshop and found it invaluable. She has already started implementing some of what was taught.
Thanks!"
Interested in learning more about our School Study Skill Program?